Deuter Kid Comfort Pro Baby Carrier
Regular price

$391.00 USD

Regular price

$417.00 USD

Sale price

$391.00 USD

Unit price

per
If you're looking for a top quality piece of kit to take your little one on new adventures... then the Deuter Kid Comfort Pro is the baby carrier for you.
This carrier manages to balance both being highly adjustable (so both the wearer and the passenger can have a comfortable trip) and having plenty of storage space while still keeping the overall weight down to 3.5 kg.
All the specific details are below but here is our quick summary as to why you would want to buy this carrier:
Why you'll love it:
Deuter are specialists in making rucksacks, so when it comes to designing systems to help carrying heavy loads on your back there isn't much they don't know. The back system on this carrier is very adjustable so you can tweek it to fit your physique also it is very well ventilated so you don't get too sweaty carrying your chattering load up hill!
Why your child will love it:
Lovely padding around the head rest and harness prevent chaffing when they nod off, side entry so once they are toddling they can climb in by themselves and loads of storage so not only can you carry spare nappies you can carry more toys too!
You can start using this carrier once your child can sit up by themselves. The carrier is designed to be used until your child is about 18 kg. By this time your child should be happy to walk!
Integrated, fast to assemble sun roof
Ventilation through perforated shoulder straps
Two zipped pockets on hip fins
Separately useable daypack in bottom compartment with inside pocket and the possibility to attach daypack on sternum strap
Mirror so you can check on your child
Height-adjustable child's seat with varying cushion width according to age for a healthy seating position
Height-adjustable foot rests with adjustment to fit the child's feet
Different cover material in child's seating area: airy and soft in the comfort zone and robust and washable in the foot areas
3M reflective details
Sturdy aluminium frame with lockable broad platform – very helpful when loading a child
Folds for transport
PFC free
Weight: 3.5 kg
Dimensions: 80 x 43 x 34 cm
Storage capacity 12 L + 10 L (little detachable rucksack)
Maximum weight: child = 22 kg, baggage = 2 kg
The full length (head to toe) rain cover can be purchased as an additional accessory.
Please note for all baby carriers we only dispatch within the UK
Share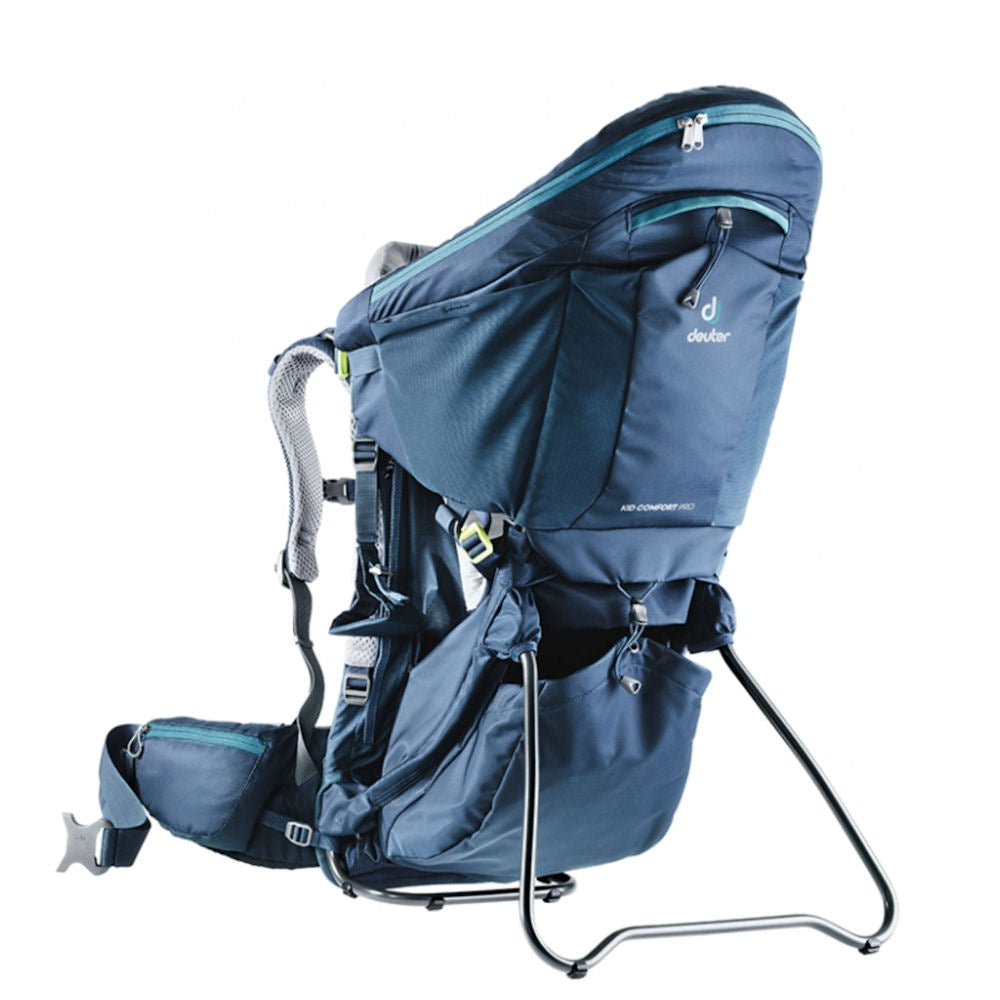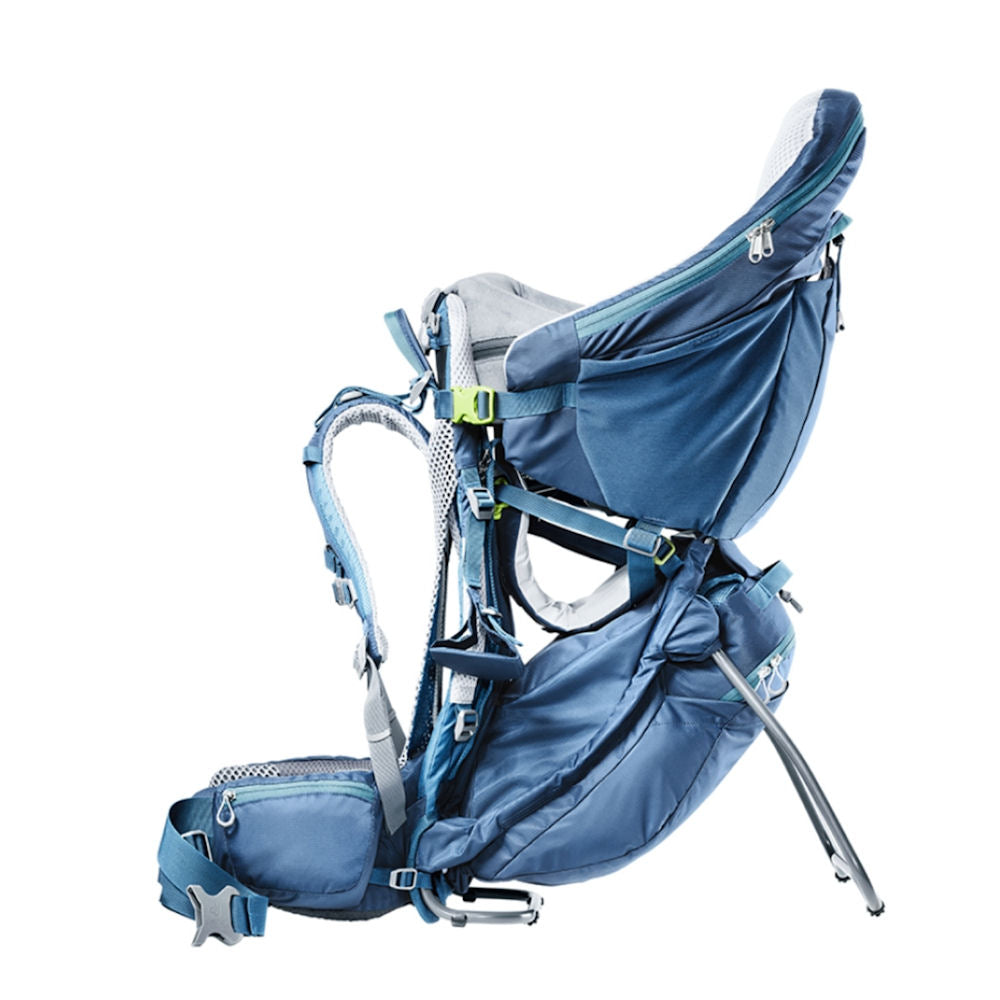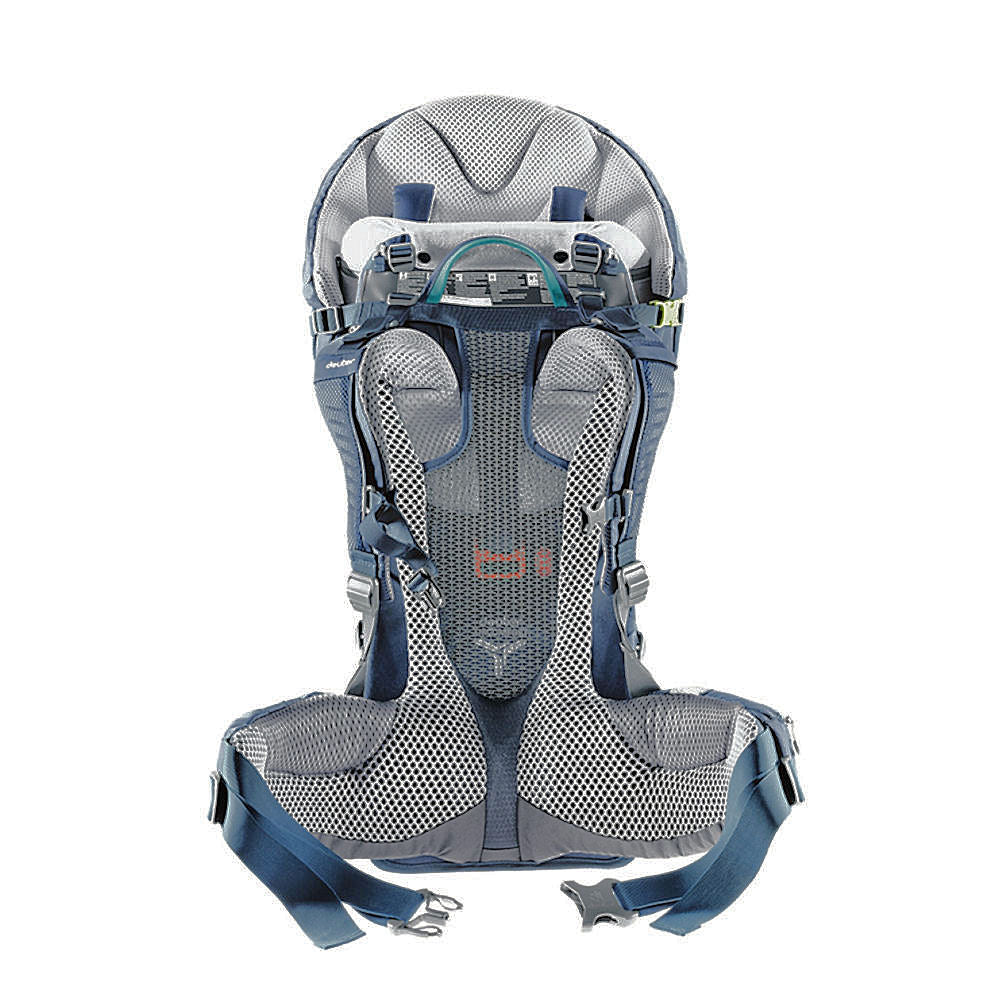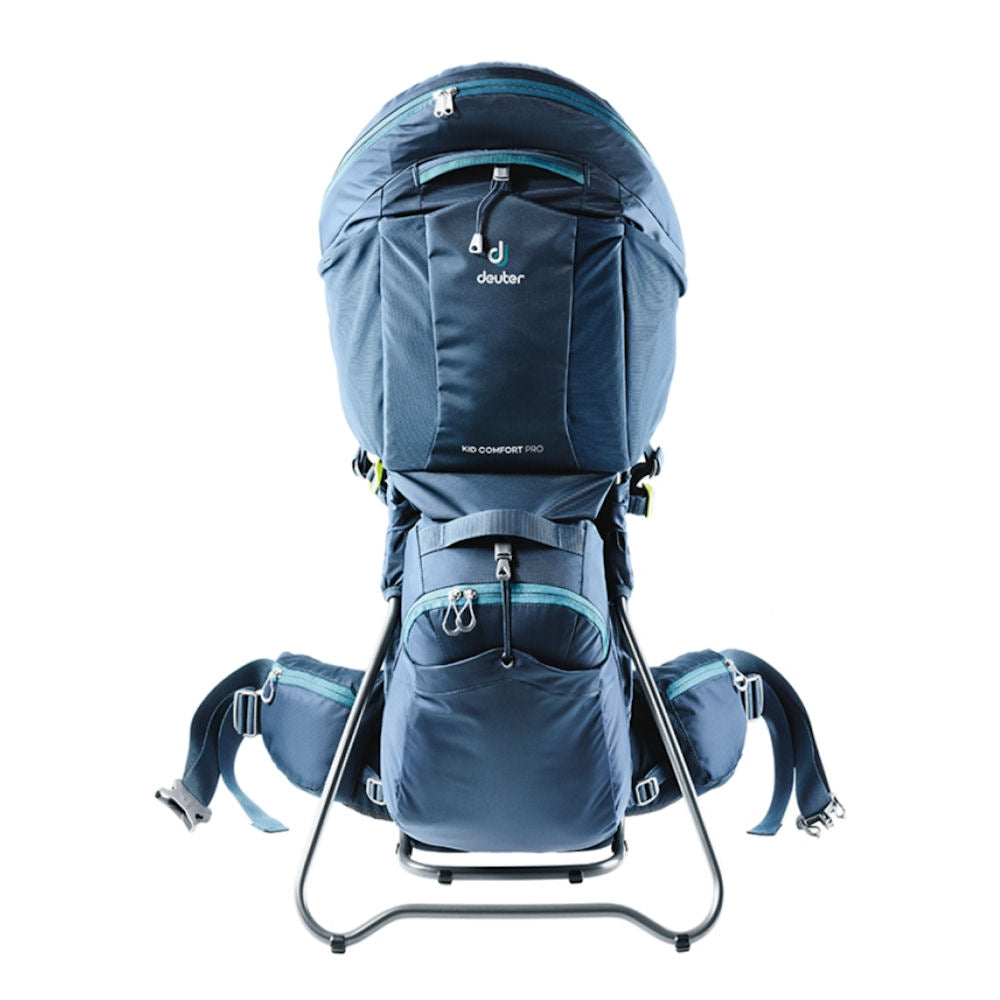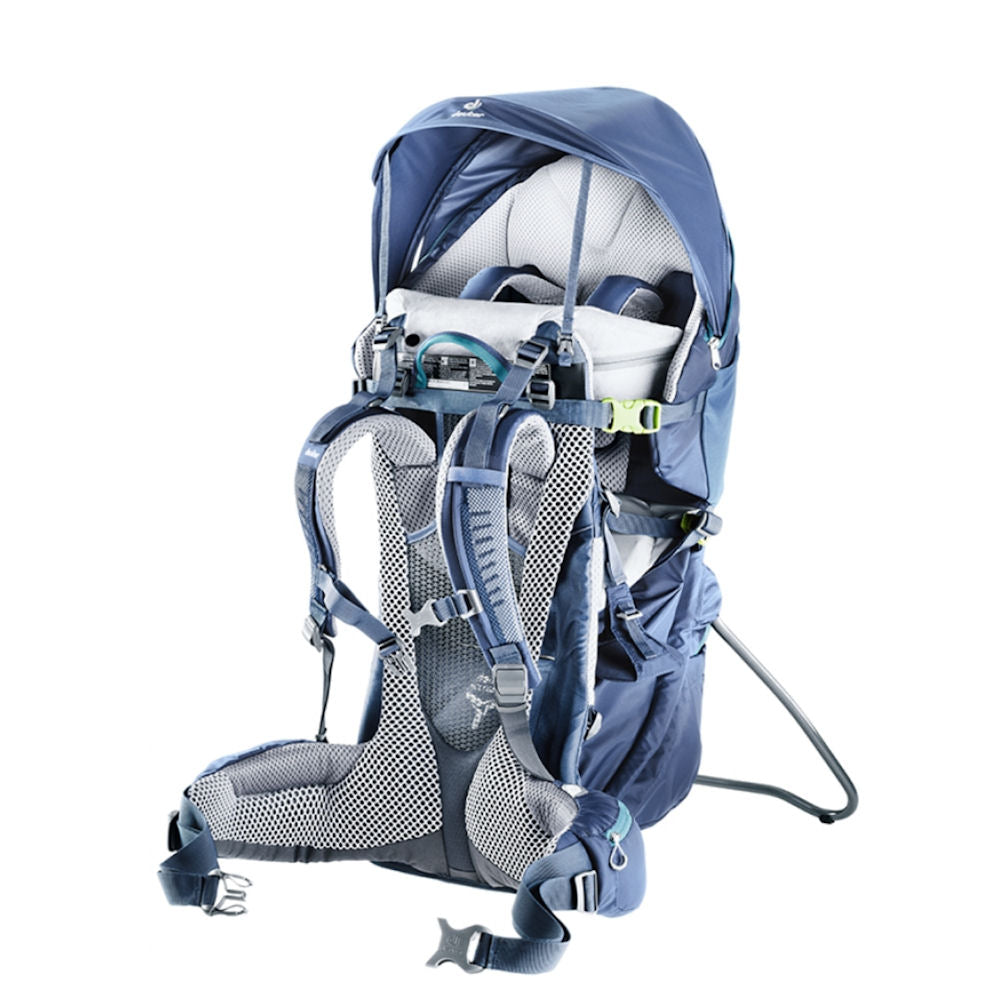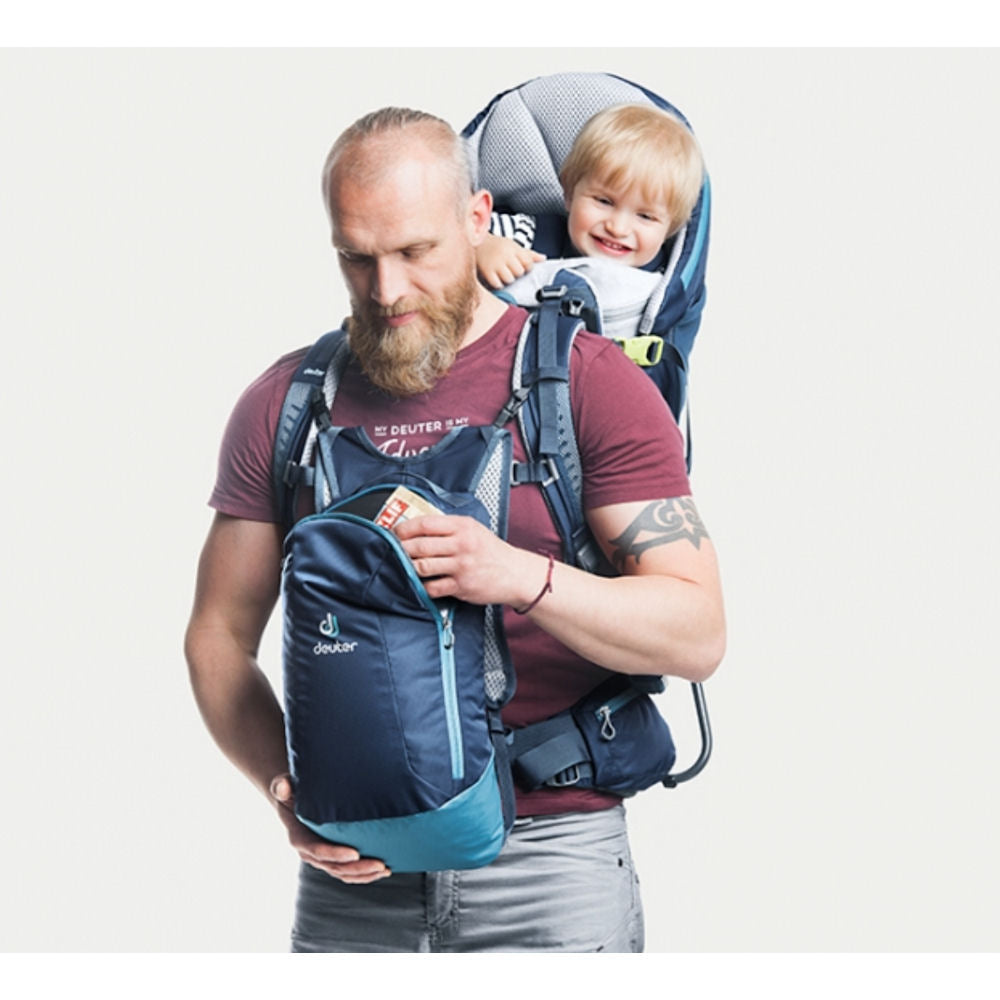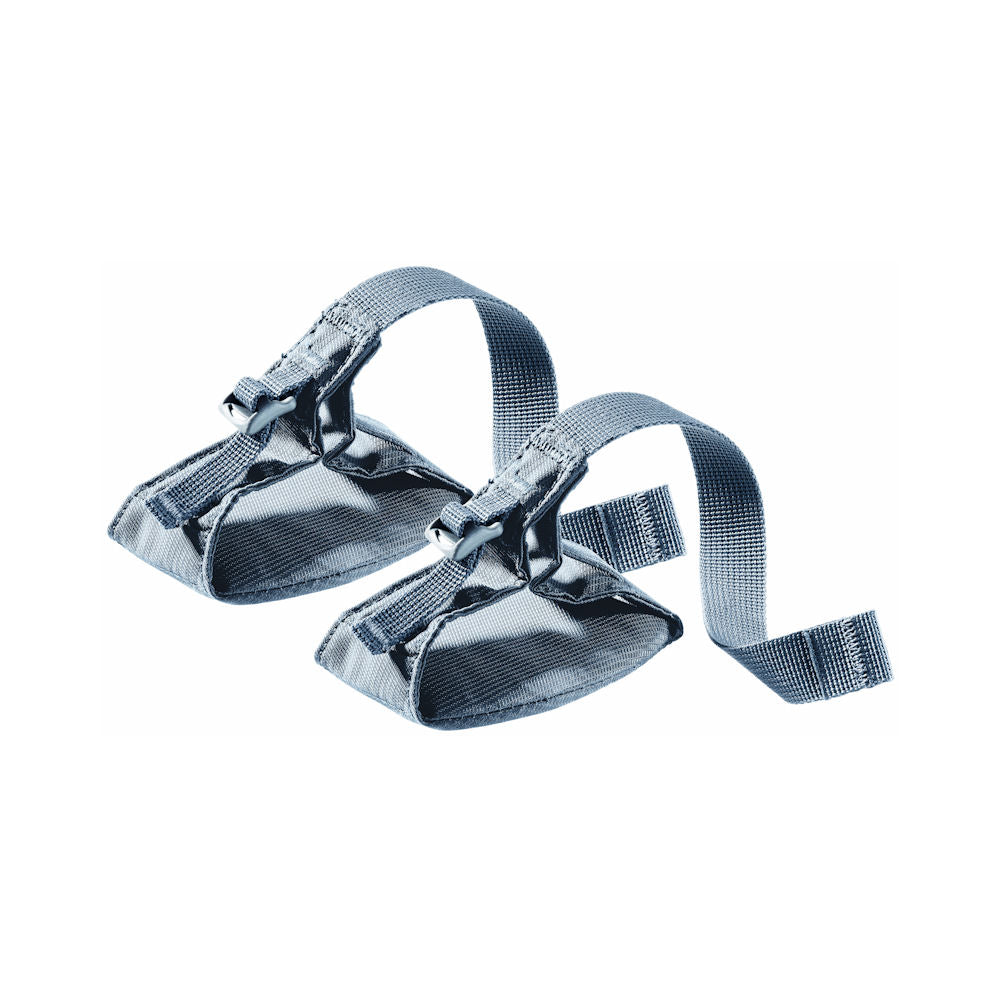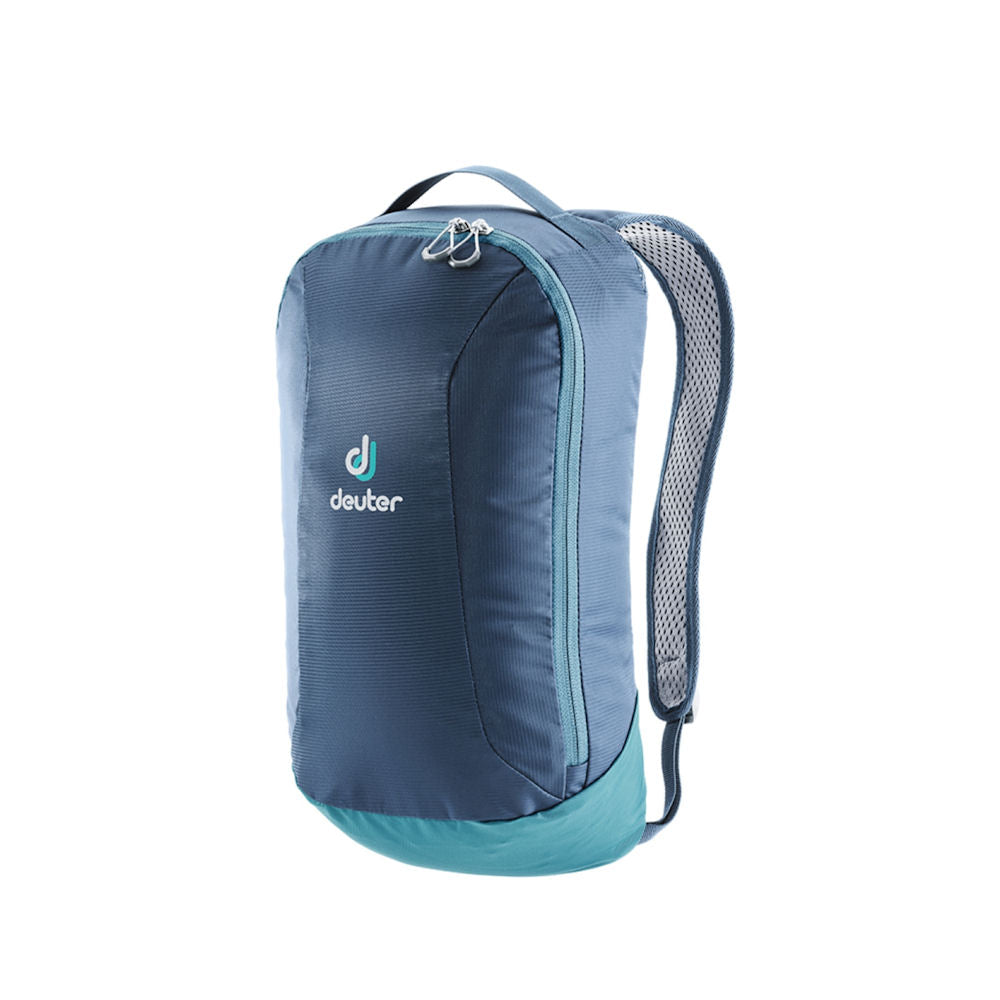 Video

If you'd like to see more details on this fantastic carrier, why not check out our detailed video review: